FREE SHIPPING IN NEW ZEALAND!
Out Now
19 new special cards for Seven!
Search for "seven expansion pack" on Trademe if you're in New Zealand or buy it using the links on the homepage here.
Here is a sample of 3 of the new cards you'll be getting: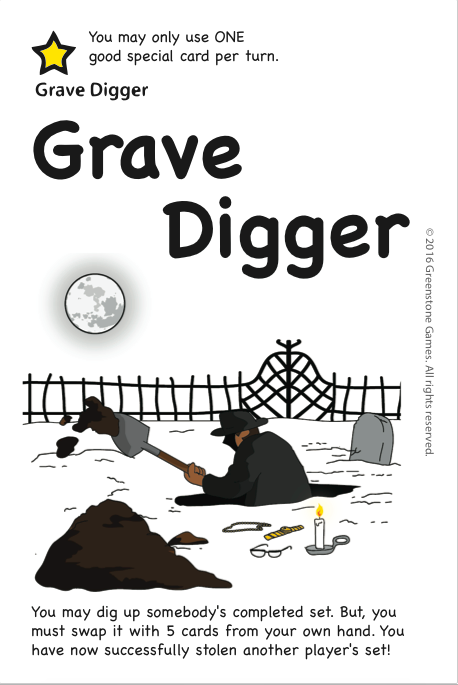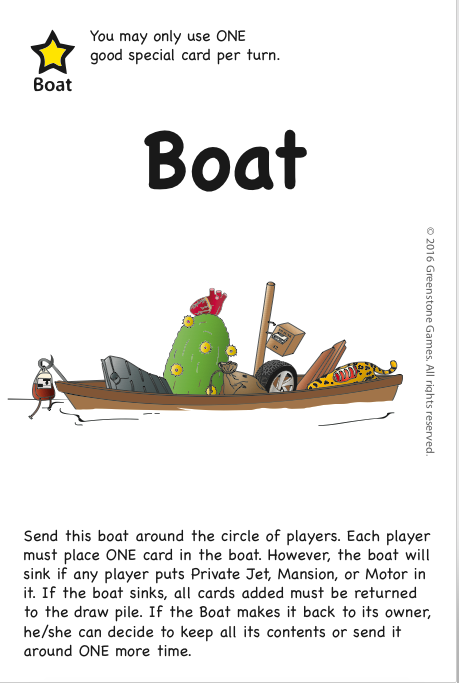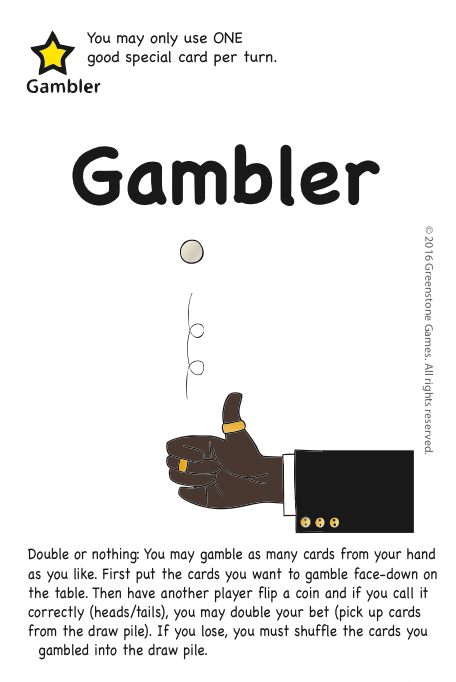 Chinese Translation Of Seven Complete
You can now get Seven in Mandarin Chinese!
Our Taiwan based publisher, Swan Panasia, has just printed 2000 copies.
Email us if you want to order a pack.


2023 Greenstone Games Ltd Privacy Policy Terms Of Use