BACK IN STOCK, FINALLY! SORRY ABOUT THE DELAY!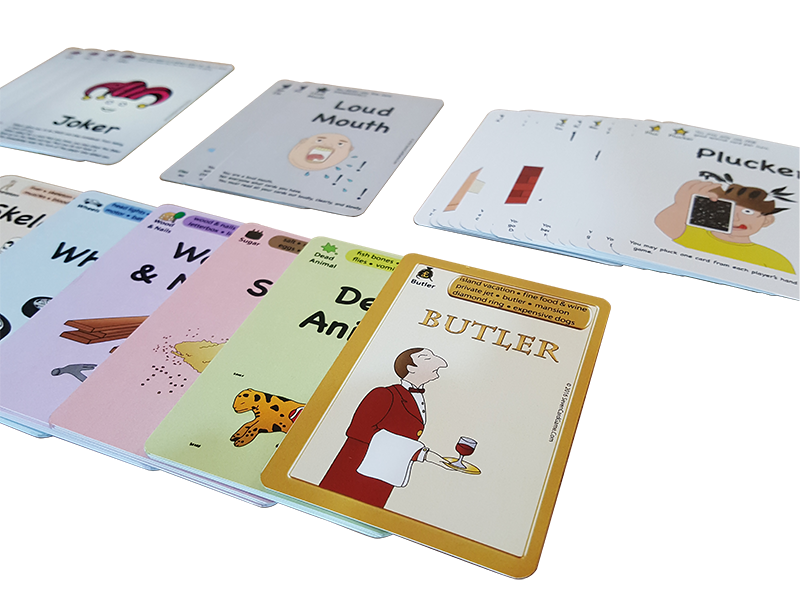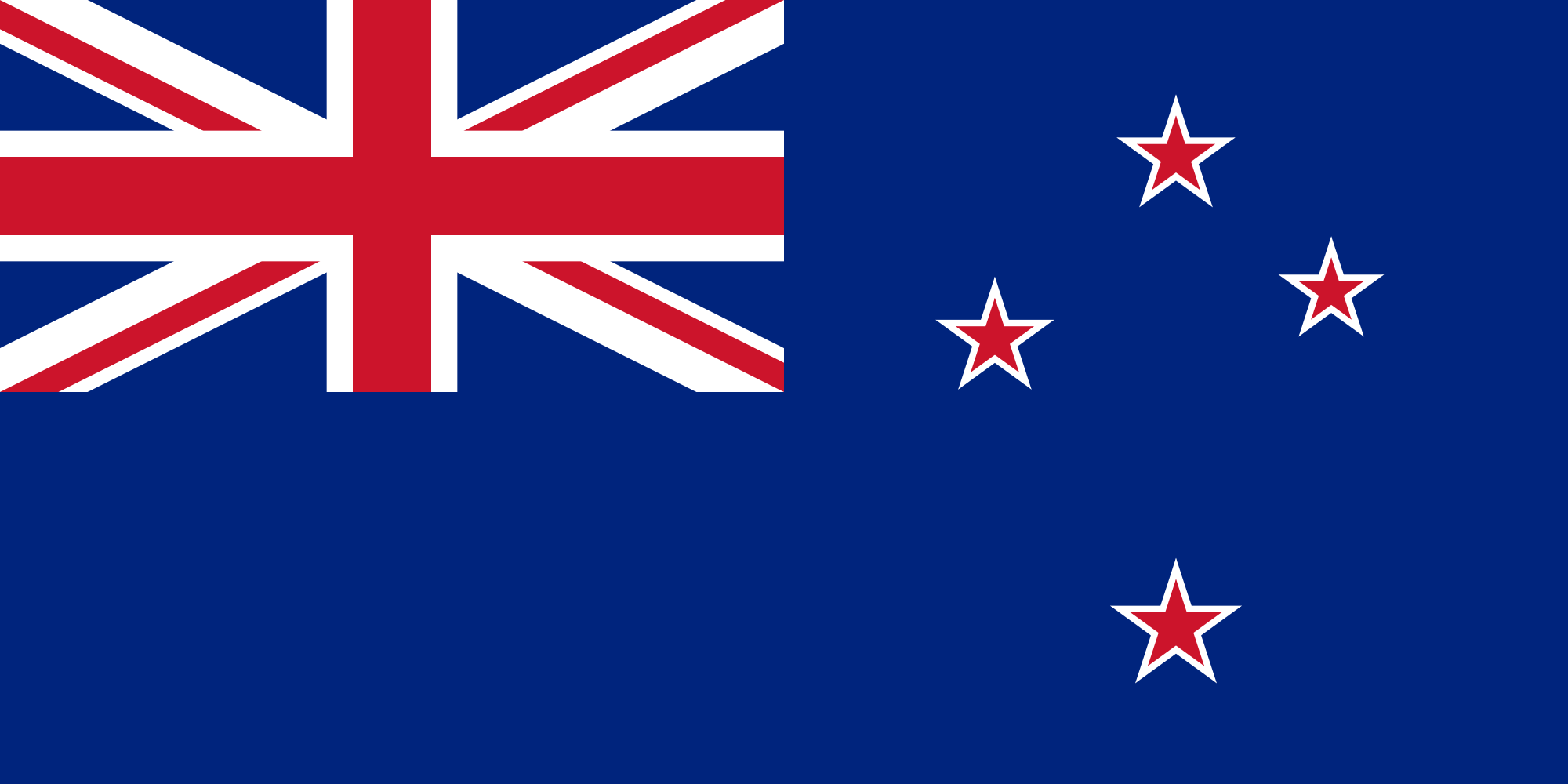 Invented by 2 Kiwis from Christchurch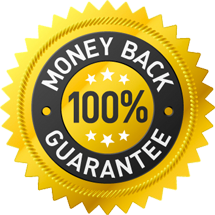 Money back guarantee, and you don't need to send it back!

2000+ packs sold
NEW ZEALAND STOCK LEVEL:
2
PACKS IN STOCK
1 pack with FREE world shipping: USD $20
Reviews
Click on the red buttons below to see comments from paying customers.

There are also some screenshots showing comments received in emails. These are EXCATLY AS RECEIVED and have not been edited. Names and emails have been blurred out.


Screenshots of Reviews
Positive SSL
2020 Greenstone Games Ltd Privacy Policy Terms Of Use