SEP 2020: SEE UPDATE BELOW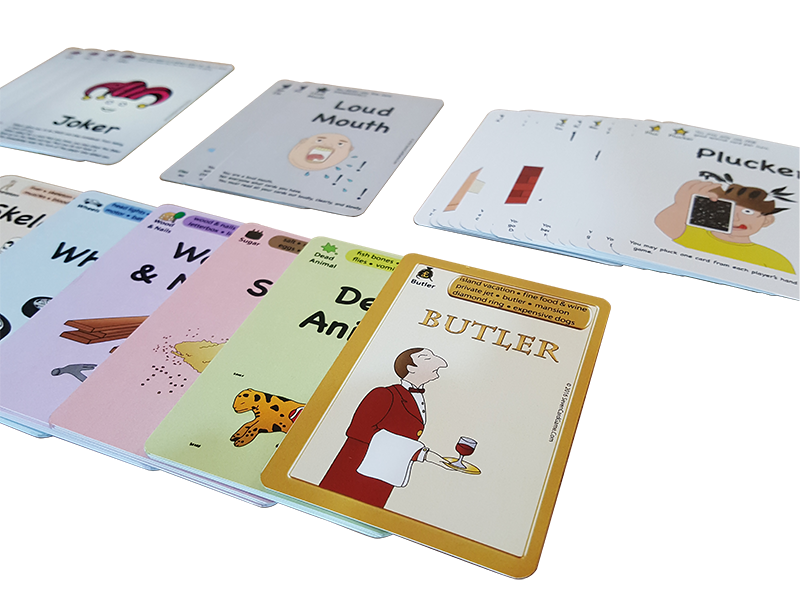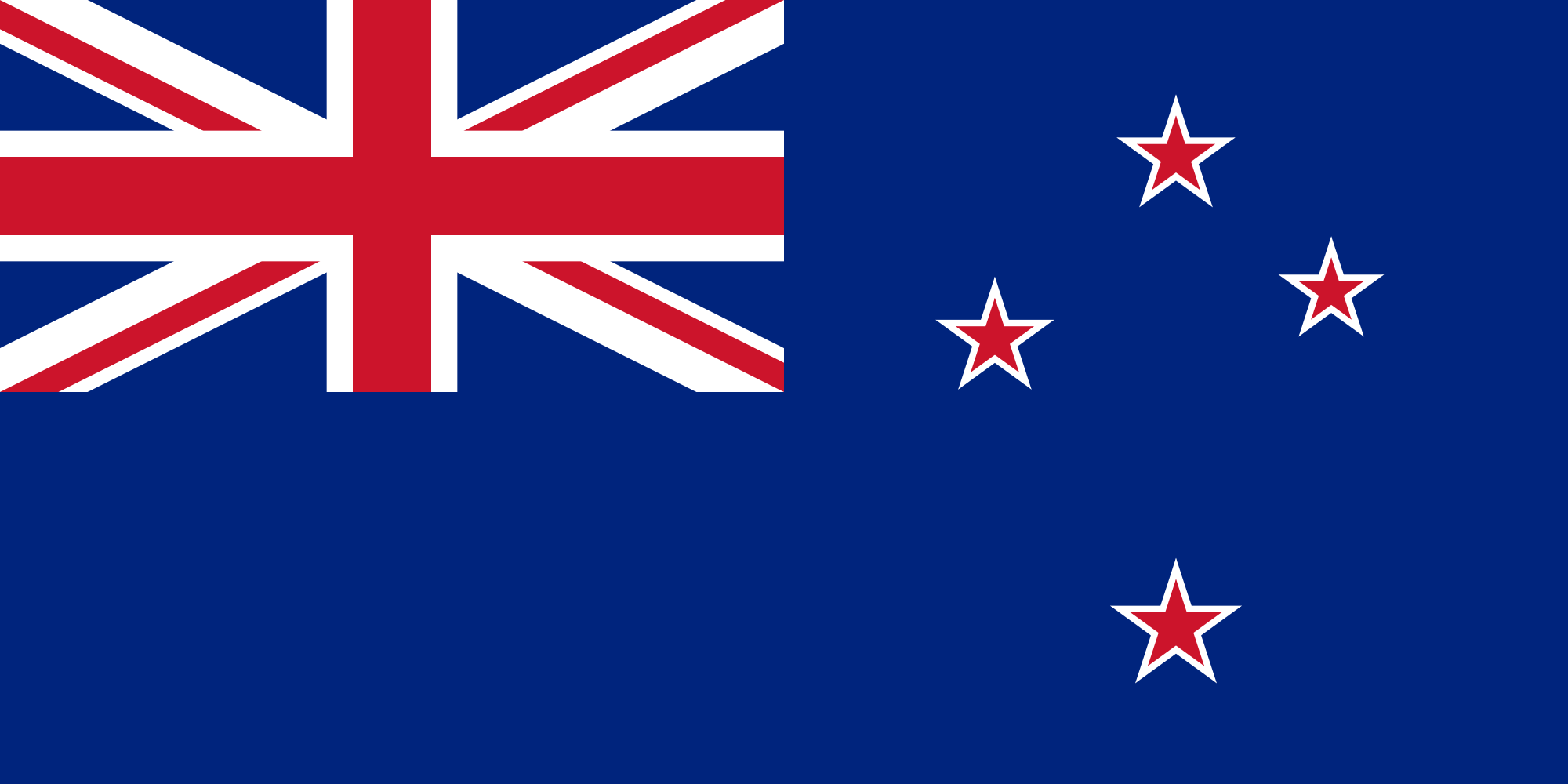 Invented by 2 Kiwis from Christchurch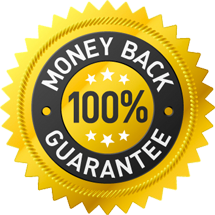 Money back guarantee, and you don't need to send it back!

2000+ packs sold
NEW ZEALAND STOCK LEVEL:
0
PACKS IN STOCK
WHERE TO BUY
NZ stockpile is sold out.
You can only buy directly from the factory.
Price is the same. Discounts if you buy more than 1 pack. The factory does FREE SHIPPING
They only accept PayPal.
Click this red button to visit their online shop:
CUSTOMER SUPPORT
Email me (Jarn) info@greenstonegames.com after you have placed your order with the factory.
Let me know if you have any questions or need help with anything.
GUARANTEE
1. You will receive your order after you pay for it (up to 2 months, but normally within 3 weeks).
2. You will be satisfied with your order after receiving it. 100% money back guarantee and you DO NOT need to send your order back.
3. We're offering this guarantee through a registered NZ company that you can look up on the NZ companies register. So you can order with 100% confidence.
NZ Companies Register Website: https://companies-register.companiesoffice.govt.nz/
Company Name : Greenstone Games Limited
Company No: 3561901

REVIEWS
Click on the red buttons below to see comments from paying customers.
There are also some screenshots showing comments received in emails. These are EXCATLY AS RECEIVED and have not been edited. Names and emails have been blurred out.


Screenshots of Reviews
Positive SSL
2020 Greenstone Games Ltd Privacy Policy Terms Of Use